Arsenal are famous for their unbeaten season in 2003/04 but the current Manchester City side seem like the side that can match that record. They have racked up 34 points after 12 league games. They face Huddersfield Town this weekend but the attacking power at City should prevail again.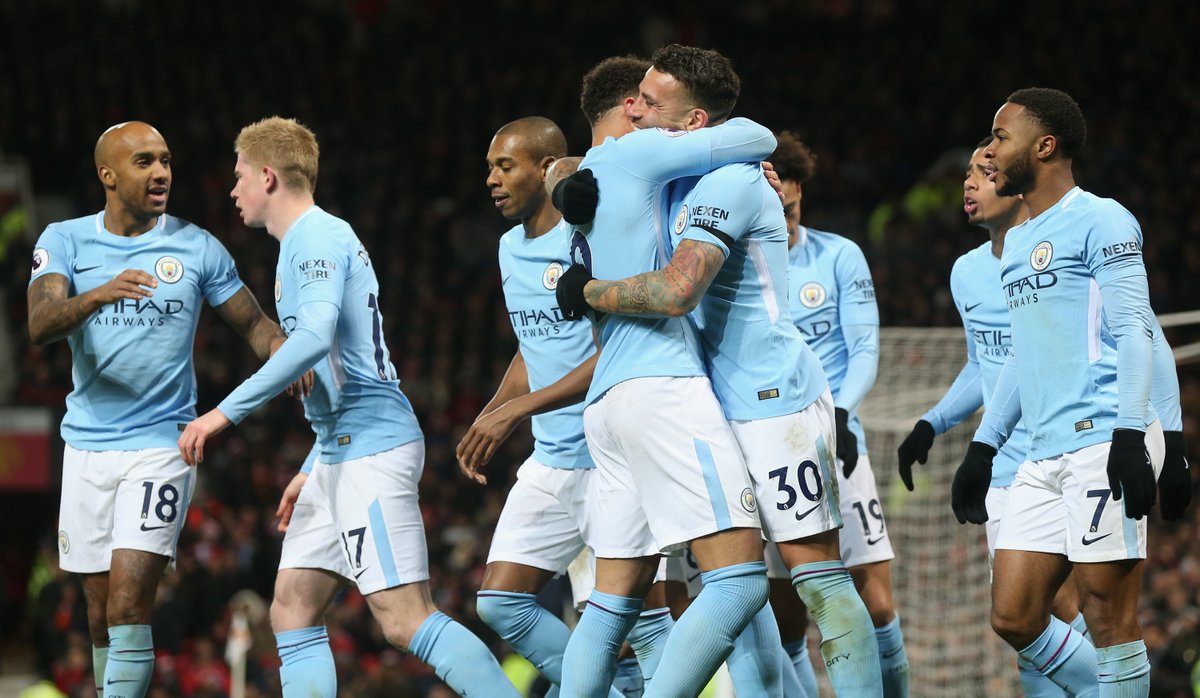 With the Top Six sides not strong enough to match City's firepower, Pep Guardiola and his boys have enjoyed uninhibited rise. It is more likely that a small side would frustrate and get a late winner than an average side or big side defeating City this term. With the way things are going, City would remain unbeaten this season.
Continue reading CAN MAN CITY GO UNBEATEN IN THE LEAGUE?