In the autumn, England will warm up for the visit of New Zealand against France in 20th October.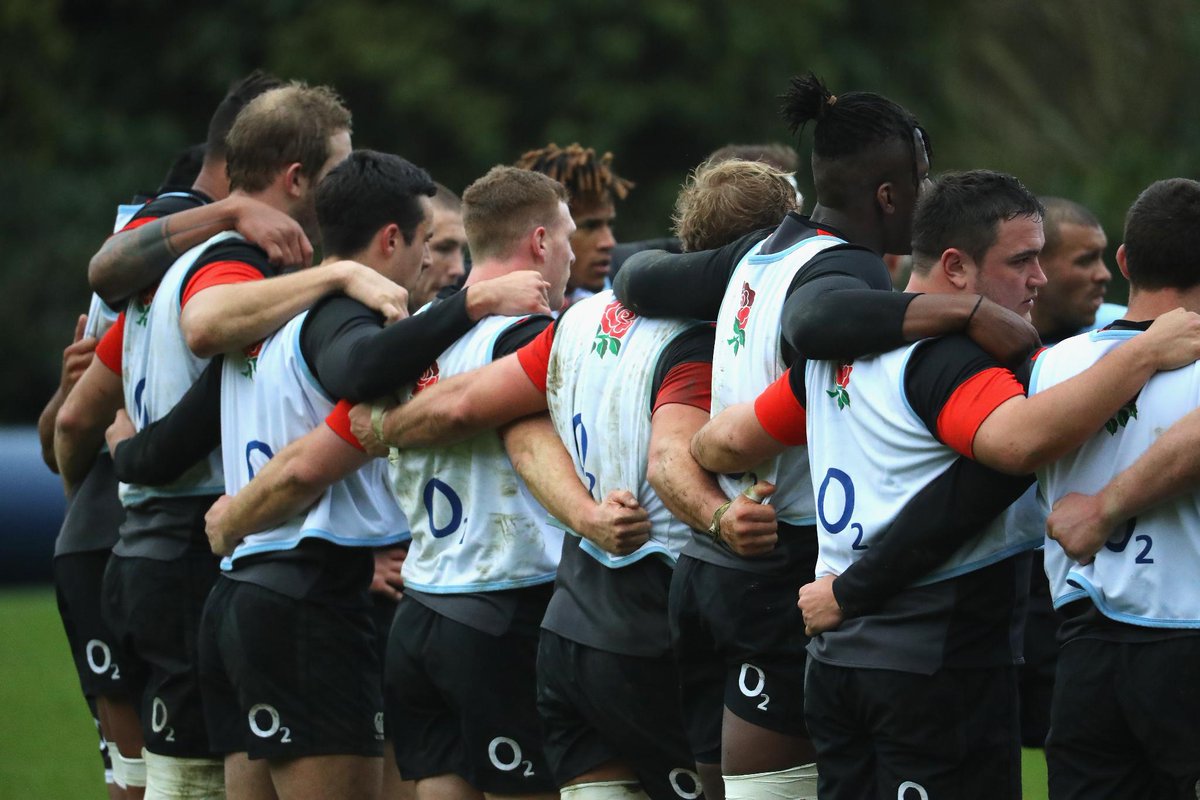 The match, which is going to take place in England a week ahead of the first of three Tests opposite the Kiwis, will let the coach Wayne Bennett to give run-outs to his NRL-based players and also to those who are not involved in the Super League Grand Final (SLGF) a week earlier. It will be the first meeting of England with the French since their victory of 36-6 in the group stages of the World Cup 2017 in Perth last November.
Aurelien Cologni, the France coach who got his players together this week in Les Barcare, was pressurized to take a squad vastly under-strength to Australia, but he is anticipated to have the captain Remi Casty services, as well as Morgan Escare and Tony Gigot who all missed the World Cup for the autumn internationals.
The French team is also set to play England Knights and also the Scotland, Wales and Ireland in the European Championship before closing off a busy period with a Test match opposite New Zealand in 17th of November. Kevin Sinfield, former England captain and the director of the Rugby Football League at the present time said " For us the French Tests were all well over the last couple of years and we have got to keep the perseverance with them. It should be a good prep for the team going into a European Championship, and this will surely be good for us as well to get a hit-out going into the series in New Zealand."
Sinfield oversaw the first meeting of the elite performance squad for England on Monday night in the upsurge to the mid-season Test opposite the Kiwis in Denver.