Vincent Clerc the legend of France rugby has announced that he will retire from the game at the end of the season. He has made this announcement after spending 16 years for his country. Clerc is now 36-years-old and he was winger on the team.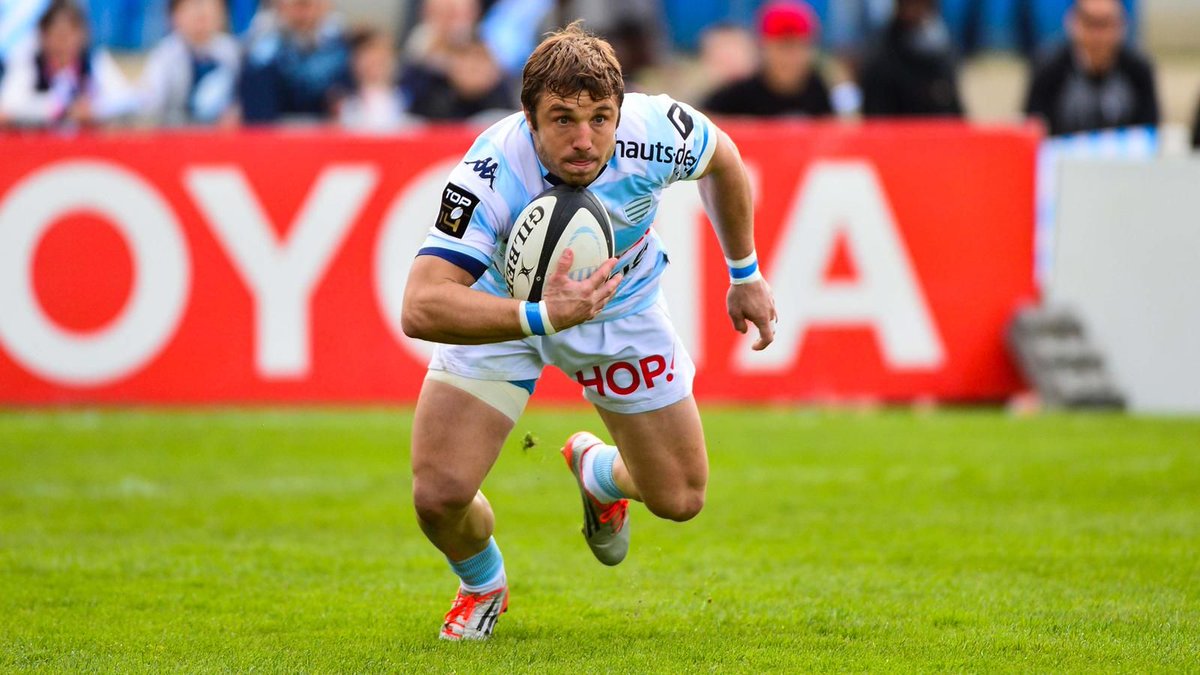 He has won 67 caps for his country and for three occasions, he was a NatWest 6 Nations champion, winning the Grand Slam with France in the year 2004 and 2010. Announcing his retirement in a video shared on the social media platform Clerc said: "It was almost a year ago, when I got an Achilles injury, I thought everything was over.
"The thought of stopping everything came to mind, but deep down I had a feeling that history is yet to finish and I still had a chapter left to write. So, I start working every day, slowly, with perseverance and patience, to do one more season at this level. After leaving the game, surely I am going to miss a lot of things: adrenaline, friends, competition and the fans, that are for sure. What I will remember the most is that for years, I lived my dream, playing rugby at this level was a dream for me. I not only fulfilled my dream by living it for many years and that is not a small thing according to me."
He further added that "Though I have won many trophies during my career, but still I have the same motivation to win one more trophy. I think if I would be able to do this, then it would be a great way to end my career."
"I am preparing myself hard for this and hope to see the result very soon as my announced retirement date is not so far.