The World Rugby U20 championship 2018 have seen some of the best matches which will be fondly remembered for life, with record breaking attendance, broadcast and digital media figures to boot.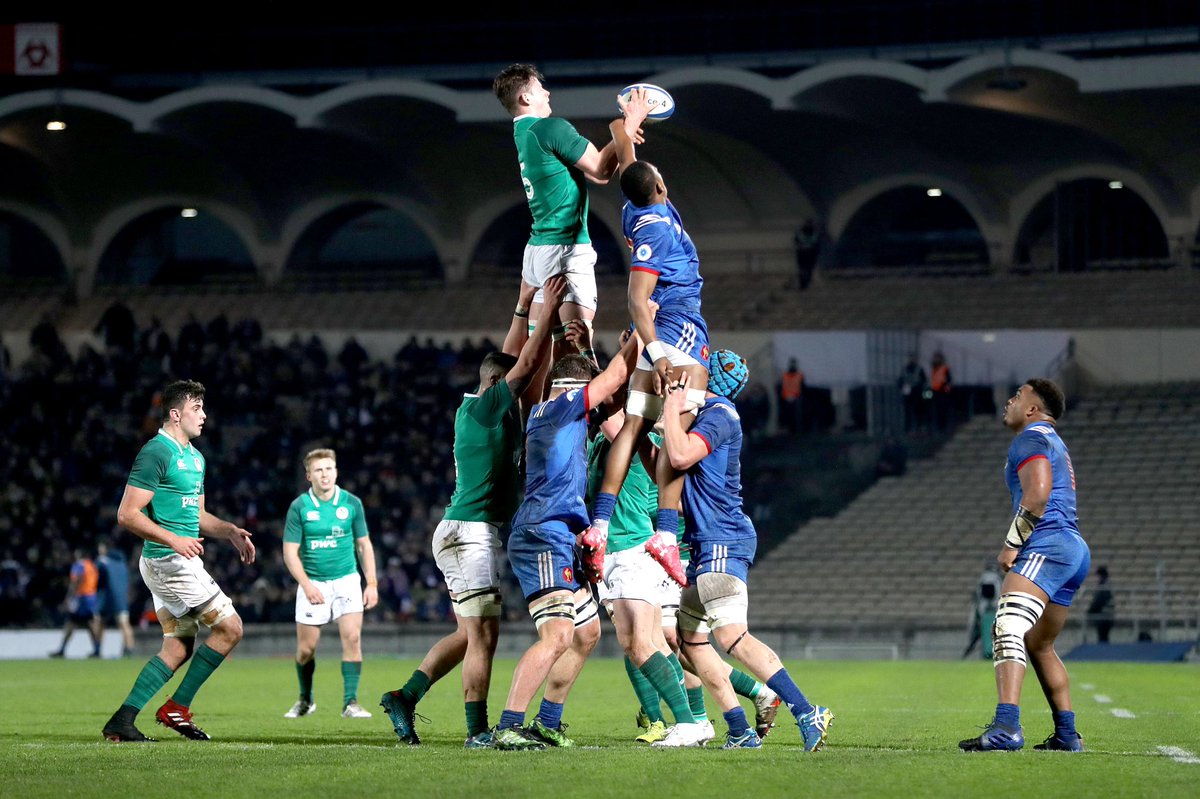 The chairman Bill Beaumont was elated, looking at such great responses and achievements. The tournament was hosted by France and reached new audiences when the future champions of rugby displayed their very best performances on the field. It was a proud moment for France.
England achieved 6th consecutive final this time. However, they were defeated by 25-33 by France, in a match that will be staged again in Autumn, with tickets for the full national sides' game available here.
There was a championship record of about 97,500 fans who attended match for 5 days and the final match was seen by 1.31 million viewers in France. This is a huge new record.
Beaumont said it was the socially engaged tournament and was competitive throughout. The fans of French embraced every team across all venues of the match. The future of French international rugby is indeed in great hands and the chairman is confident that many players will be graduated to senior international honors. In fact, they may also be featured at Rugby World Cup 2019. The innovations will certainly shape the future of rugby which includes the trial and techniques to increase the accuracy and speed. The chairman congratulated France as they achieved their first title and thanked his friends and partners for delivering a tournament that was never experienced before.
The French under 20 Rugby team won 33-25 to England and was crowned as world champions in 17th of June. The winners were overjoyed with victory and said that not many players at this age are fortunate enough to play in front of over 20,000 fans. It was indeed a proud moment for France and the champions proved that age is not a factor to become world champions of rugby. It's the hard work, dedication and passion for the game that takes you to the top.