Salmaan Moerat is going to lead a squad of Junior Springbok featuring seven players who took part in the U20 Championship World Rugby last year, in the south of France, from May 30 to June 17.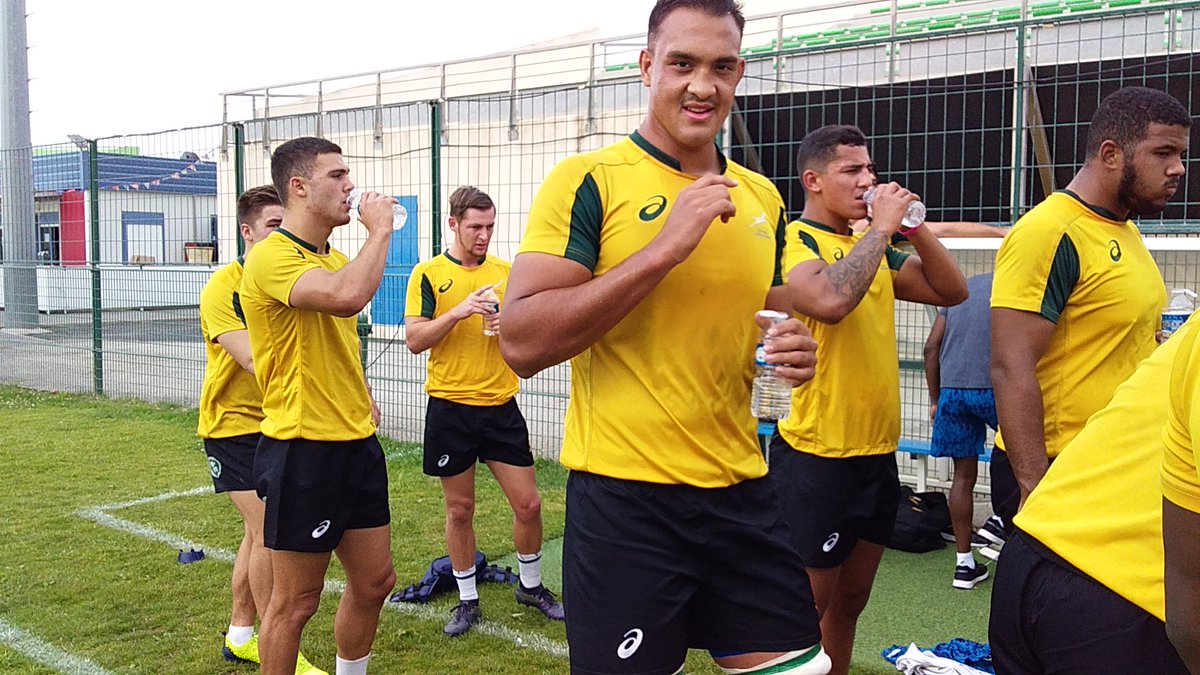 Moerat, who has established himself as a captain for the SA Schools team in the year 2016, will have the clear support of Wandisile Simelane, Damian Willemse, Muller Uys, Rewan Kruger, Daniel Jooste and Gianni Lombard. All these were the members of the SA U20 squad 2016 that won the bronze medal in Georgia.
In addition to this experience, Willemse has been the preferred fly half of Stormer in this season, and Moerat made his debut in Super Rugby, and utility back Muller Du Plessis represents the team Springbok Sevens in the World Rugby Sevens Series (WRSS)
In all, the 22 of the players in Junior Springbok coach Chean Roux's 28-man squad have junior international experience as well, having played in the SA Schools or SA Schools A teams in the International Series U18, while all players with Ruan Vermaak as exception – who is recovering from a knee injury has been featured in the warm-up matches opposite Georgia.
Roux said on this, "This is squad is the talented one with international experience, we all have confidence in their abilities. We had to take some tough decisions, especially after the matches opposite Georgia, but now we believe we have a squad who is worthy of competing opposite the best U20 teams internationally.
He further added that "One can never undervalue the significance of playing international rugby at any level, so now we are pleased that almost all the players in the squad have worn the gold and green before for both the SA Schools sides and Junior Springboks."