Pep Guardiola recently allowed Brahim Diaz and Phil Foden the chance to perform in a competitive match along with the first team of Manchester City. This occurred on November 21st during Manchester City's Champions League match against Feyenoord as both promising youngsters who are results of the youth academy from the English outfit were substituted into that Champions League encounter during the final stages.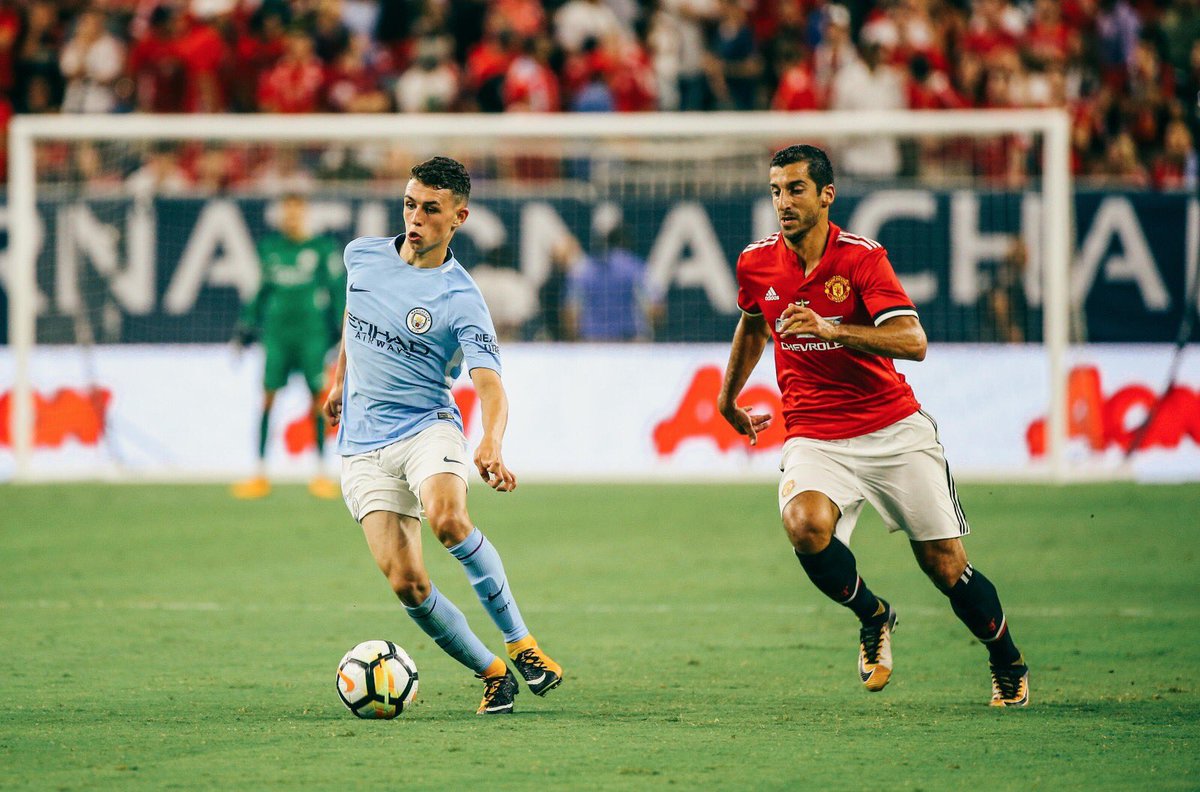 The former coach of Barcelona said during an interview that he will give these type of players more opportunities to showcase their worth at the big stages but that these youngsters first have to earn their place in the starting XI.
"If we give an opportunity to young players, it is because they deserve it. That is the most important thing "But one young player, you can say we helped them when they play regularly. If they play one or two games and then disappear that is nothing. It depends on our confidence and their confidence but the rest always depends on them. People say it depends on the manager but it depends on the players. The quality, how they live their professional lives, how they are – it is simple like that." Manchester City's Pep Guardiola said.
Whilst City have a few days off before their next match, after quaifying for the next stage of the Champions League, fans can get complete coverage of the football games today!
Ederson is a great example of a young player who has earned his place in the starting XI of Pep Guardiola as the Brazilian shot-stopper joined the English Premier League club on June of the ongoing year and has already made impressive performances which has convinced Guardiola that the player deserves to be in the first team.
"When you buy one player from another country and he comes here, always in the first moment you wonder how are they going to react, settle the family, house, kids, school. He is so calm. In the bad moments and the good moments it is always the same behavior and that gives us a lot of confidence." Pep Guardiola said of Ederson as the former Barcelona coach praised the Brazilian goalkeeper.